Description
388S4 Dental Chair Unit With Dental Equipments
Rail-type chair frame (with compensation mechanism): The chair frame slide rail adopts aluminum alloy track control transmission mechanism, and a large-load fast motor is installed to make the operation fast and stable, and achieve the ideal experience of man-machine integration. The metal parts of the chair frame are produced by laser cutting molding process, and the key parts are produced by die casting (aluminum alloy), with high precision and reliable quality.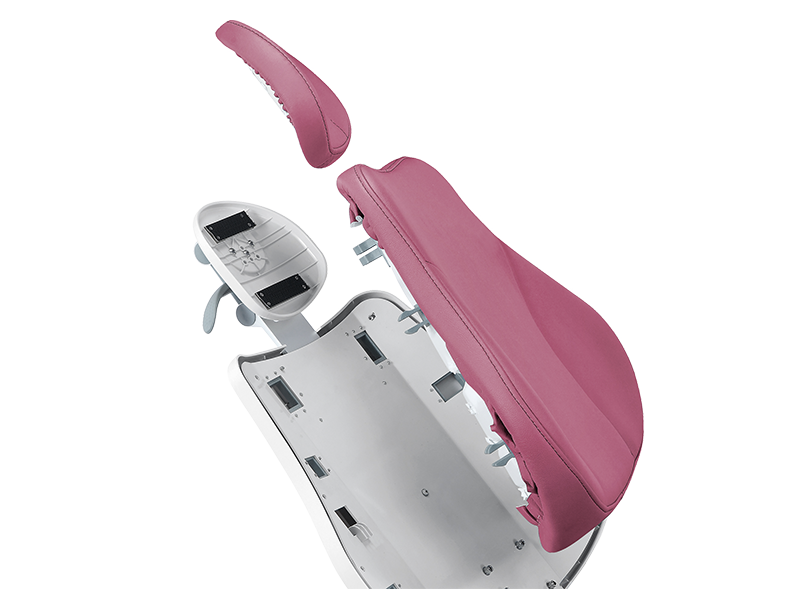 The headrest backrest and seat cushion are made of environmentally friendly PU (optional ultra-fiber leather), and the material meets international environmental protection requirements. The new installation design can be quickly unloaded, which is convenient for daily cleaning and care.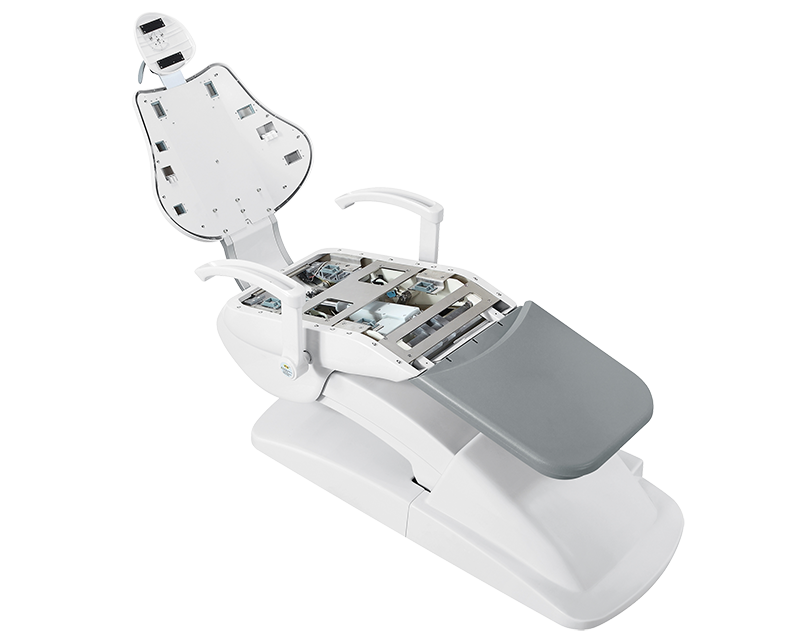 The chair frame is designed with foot pads. The foot pads are made of PP environmentally friendly chemical resistant materials and injection molded. They can be directly cleaned with disinfectant detergents and are easy to use.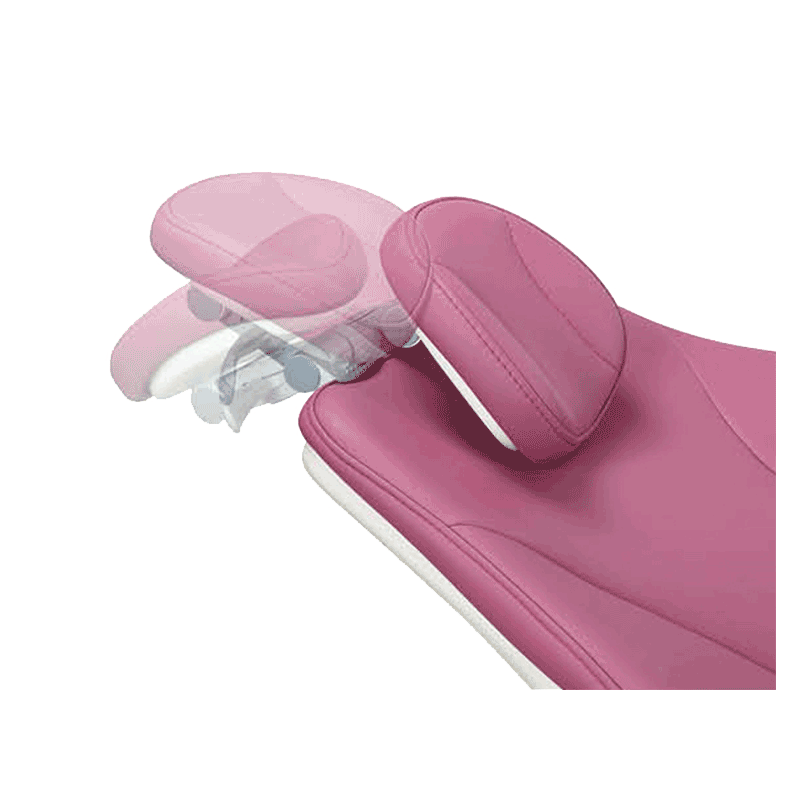 The headrest adopts double-joint design, can be adjusted to adapt to various people, and is equipped with a handle locking device, which is simple and easy to use, safe and reliable.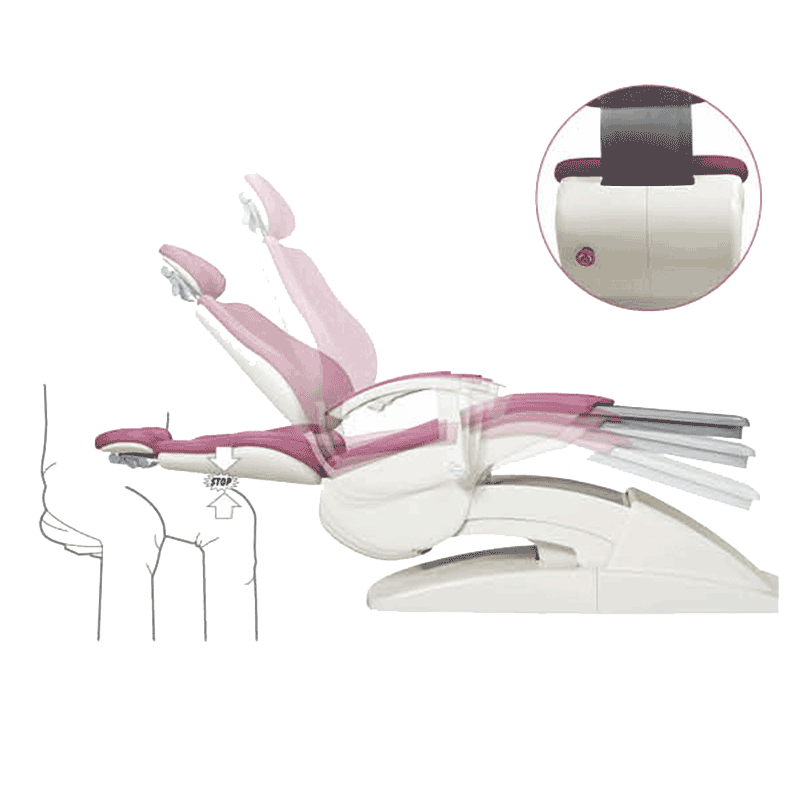 The chair frame is equipped with an emergency stop device and an anti-collision function, which can effectively protect the safety of users when encountering dangerous emergencies.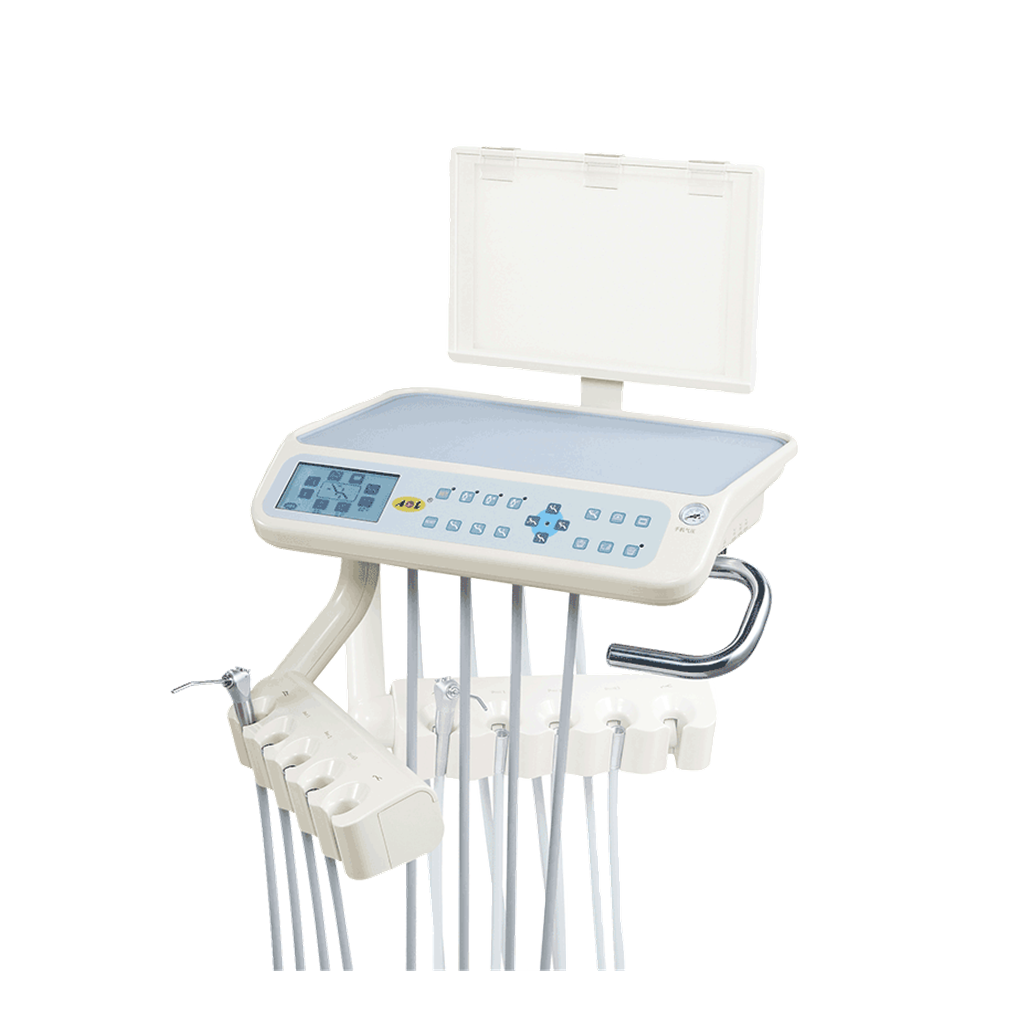 With nine memory positions hanging tool tray, integrated LCD display system, simple operation keyboard is easy to operate, integrated rotating handpiece holder provides you with more operating space.
The rotating box can be rotated within 45°, which can meet the user's more space requirements and facilitate the four-hand operation in the medical room.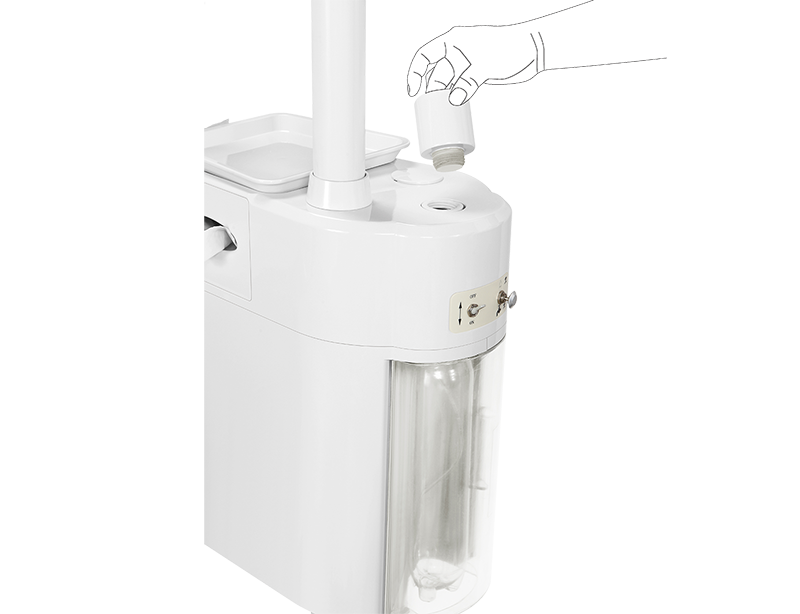 The independent door of the integrated transparent water storage tank is easy to open, plays a very good role in protecting the water storage tank, and the overall appearance is elegant. Independent water adding device, easy to use and fast.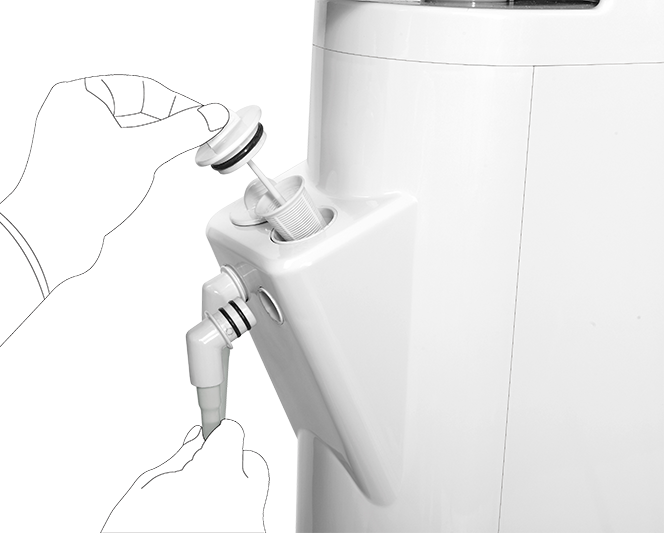 The integrated strong and weak suction filter device is easy to disassemble and clean, and the strong and weak suction tubes can be simply disassembled for deep cleaning.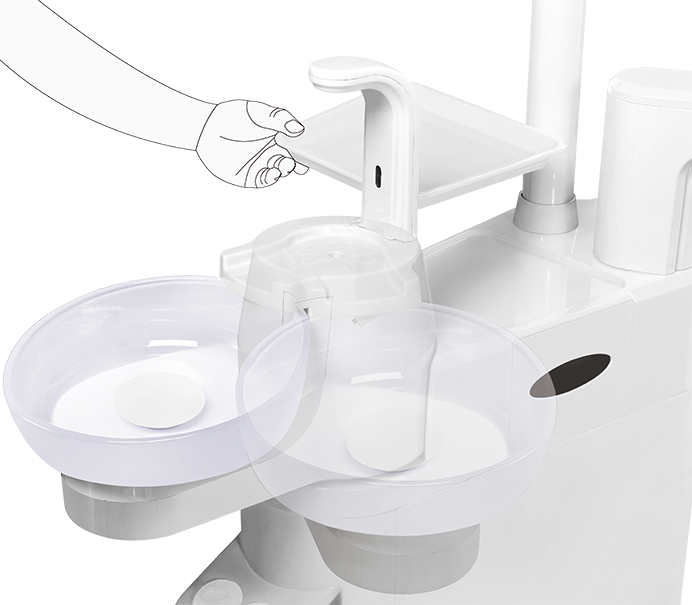 The multifunctional tray tissue box combination meets the needs of various people. The rotating design of the sputum bowl base is multi-purpose and convenient for patients and doctors.